Best Darn Torque Converters in the World!
ALLISON DIESEL PERFORMANCE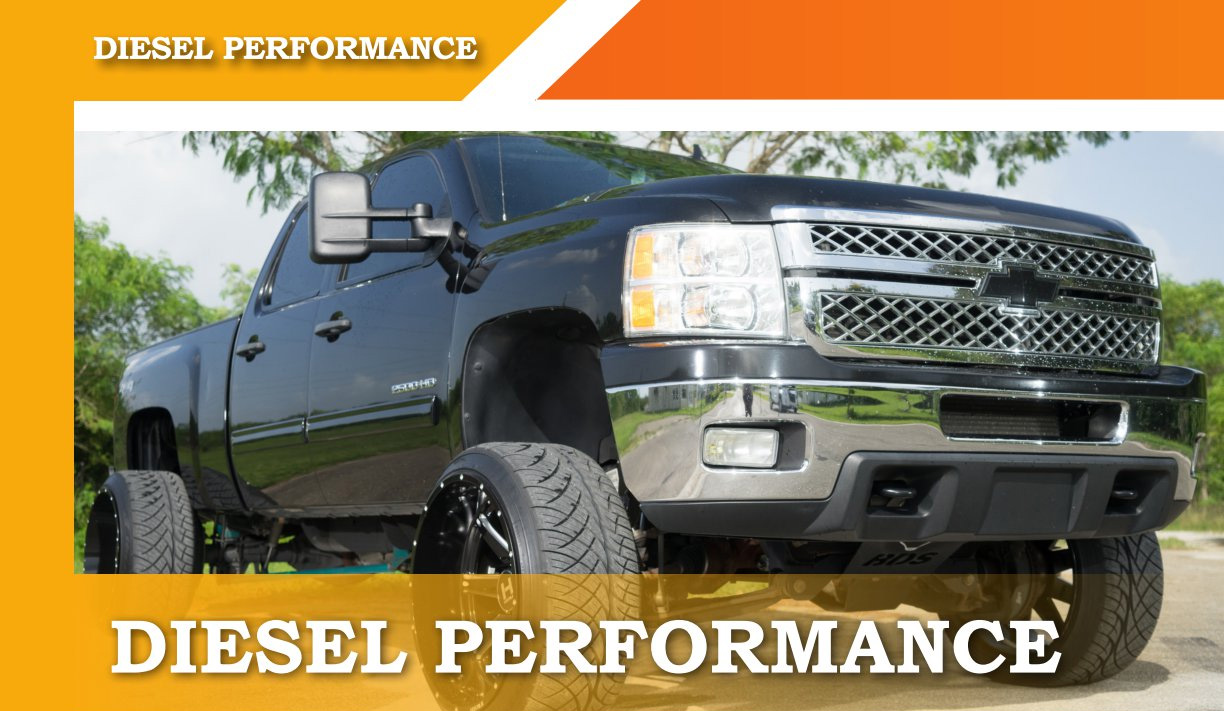 ALLISON DIESEL PERFORMANCE / CHEVEROLET / GMC / DURAMAX
Allison 1000 & 2000 Diesel Triple Billet Heavy Duty Converters are designed and manufactured by Florida Torque Converter to improve the acceleration, pulling power and efficiency of your vehicle to the max.
If your truck is used for extreme towing (like travel trailer, boat, equipment trailer or any heavy trailer pulling) this converter is right for you.
The Allison Torque Converter is also available in a single oversize clutch version with Billet cover for those on a budget.
Also, ask about optional Low Stall Stator.
STAGE 1
Our Stage 1 converters exceeds all OEM specifications and will support up to 375 HP or 700 ft. lbs.
STAGE 2
Our Stage 2 converters are designed for those who have either stock or lightly modified engines and for those that tow light to medium weights. Maximum torque for these units is 900 ft. lbs. or approximately 550 HP.
STAGE 3
Our Stage 3 triple disc billet converters are designed for those who have heavily modified engines or for those that tow extremely heavy weights. The newest designs incorporate a one piece billet apply damper piston. With this billet piston you can expect the most durable converter on the market, as there are no springs in it to fail or weaken. Since this piston does not use the traditional spring damper, it will be a much firmer apply. Maximum torque for these units is 1800ft. lbs. or 1100 HP.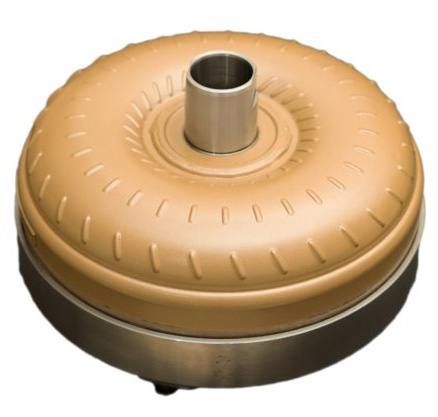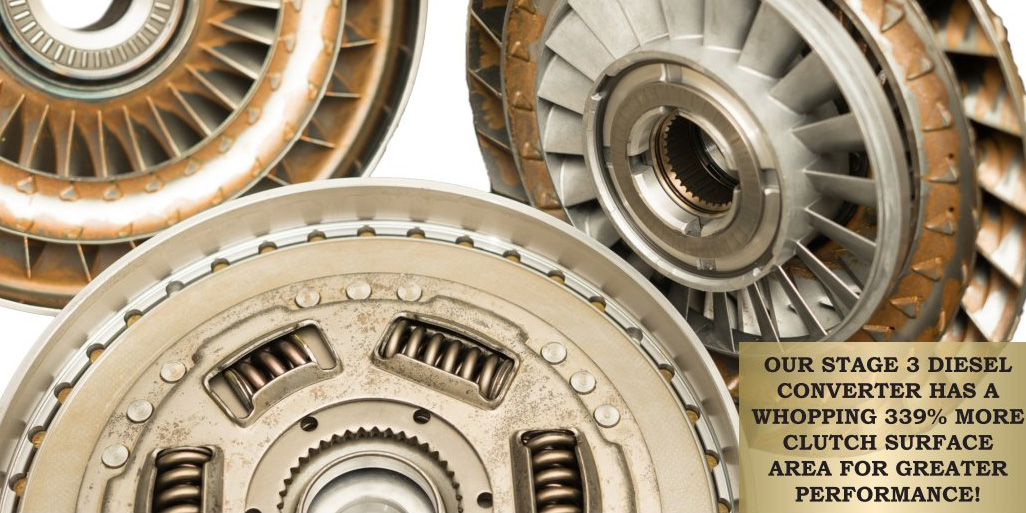 FEATURES
Furnace Brazed Pump and Turbine

Welded Turbine Hub

Hardened Billet Splines

Torrington Bearings

Hardened Flanged Pump Hub

Unique Billet Front Cover

Computer Balanced and Pressure Tested

Extreme Duty KEVLAR Clutch Materials

3 Year Warranty

Built to Your Specifications

Maximum Torque Multiplication with Our Furnace Brazing and Tighter Clearances!

Positive Engagement, with Our Single H/D Clutch and S/D Triple Clutch!
---