Best Darn Torque Converters in the World!
STAGE 4 10" SPRAGLESS RACING CONVERTER

STAGE 4 10″ SPRAGLESS RACING CONVERTER
If torque multiplication and efficiency is what you are looking for, the Stage 4 10" Converter is for you. This converter is perfect for 400 cu. in. nitrous and/or blower applications or 550 cu. in. to 800 cu. in. naturally aspirated engines with real power. It is for race cars with 1115-1400 HP.
FEATURES
Perfect for 1115-1400 HP and/or 900-1400 ft/lbs of Torque

400 cu. in - 500 cu. in. Nitrous and Blower Applications

550 cu. in. - 800 cu. in. Naturally Aspirated Engines with Power

Knife Edged Fins for Maximum Efficiency

Heat Treated Turbine Spliners

Internal and External Anti-Ballooning Plates

One Piece Super Steel Stator

No Sprag to Slip or Fail

3-Pad Billet Cover

Free Stall Adjustments for 90 Days

Built to Your Specifications

Maximum Torque Multiplication with Our Furnace Brazing and Tighter Clearances!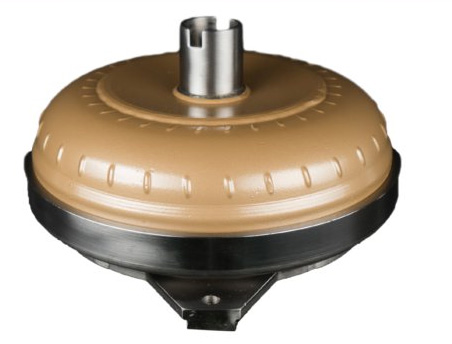 STAGE 4 10″ SPRAGLESS RACING CONVERTERS
MAKE
TRANSMISSION TYPE

GM

350

GM

400

GM

POWERGLIDE
---