Best Darn Torque Converters in the World!
JEEP PERFORMANCE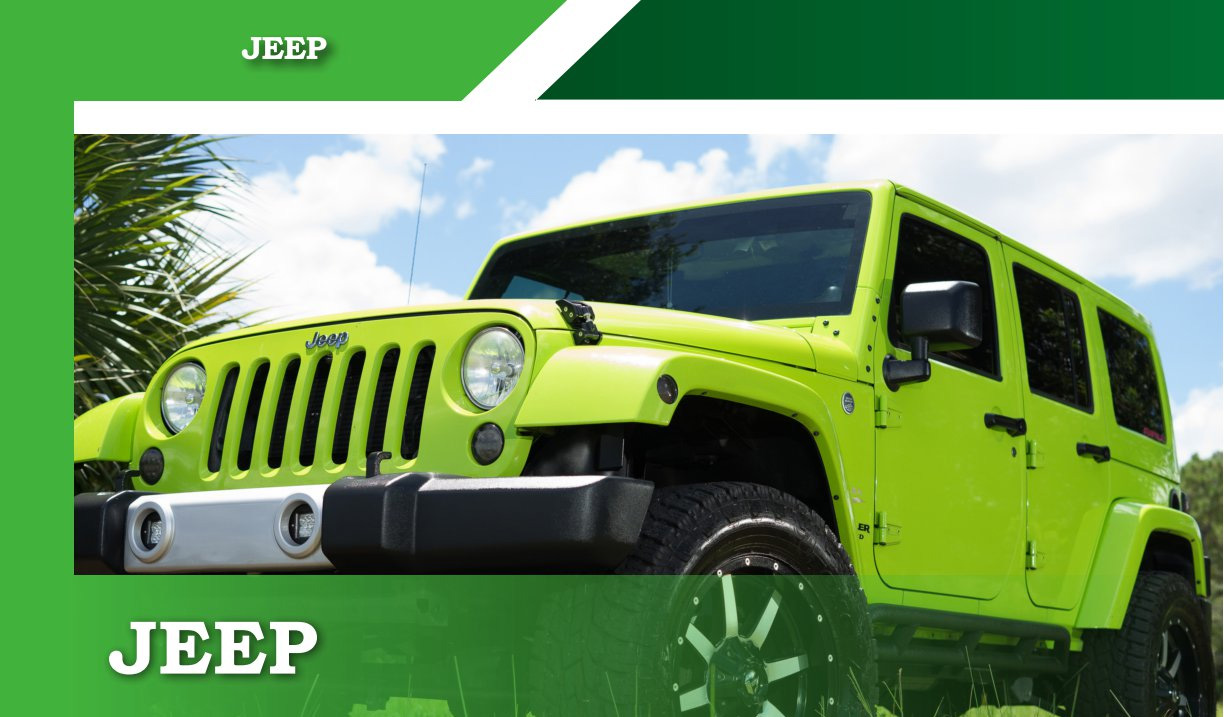 JEEP PERFORMANCE
Here at Florida Torque, we can help you accomplish your Jeep Project.
If you have a Jeep Liberty with a 545RFE & Diesel Engine, check out our 13-35 SD which is also available with a lower stall to take advantage of a Torque Diesel Engine.
Need a Super Duty option for your Jeep with the 42 RLE Transmission? Well, we've gotcha covered!
Newer Jeeps with the 722.6 and ZF8HP26 Transmissions are no problem either. Call us for your Jeep converter solution!
"Green Diesel Engineering 'Hot Tune', 200 HP / 360 Ft-Lb. I just installed your LS-SD torque converter and wanted to provide feedback. I am extremely pleased with the improved performance. My Jeep can now use the power and torque the engine is capable of. Stop-and-go type driving seems to have about 3-4 mpg increase in fuel economy so far after about 60 miles of driving. Great product! I should have done this sooner! :) please post this if you would like to.

2005 Jeep Liberty 2.8L Diesel 545RFE Transmission
Ken R, MI"
---