Best Darn Torque Converters in the World!
STAGE 2 10" STREET/STRIP CONVERTERS

STAGE 2 10″ STREET/STRIP CONVERTERS
The Florida Torque Stage 2 is "the best bang for the buck" in the Industry. It is an exceptional converter for the racer who wants to street drive during the week and competitively race on the weekends. It is rated to 600 HP and comes in five different models with stall speeds from 2500-4500 RPM depending on HP and torque.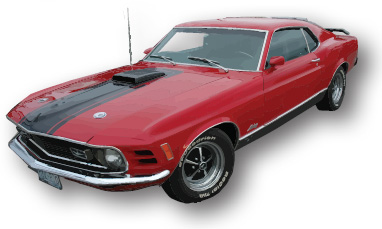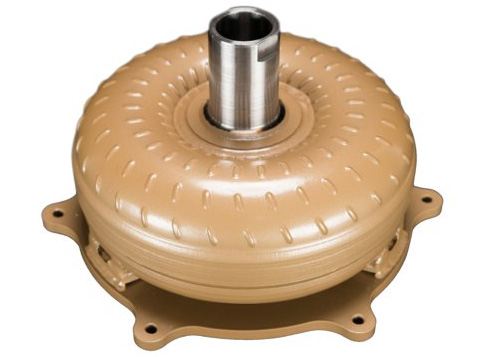 FEATURES
Three New Torrington Bearings

New Impeller Hub

New Pilot

New Turbine Hub

Computer Balanced

High Pressure Leak Test

Very Competitive Price

Built to Your Specifications

Maximum Torque Multiplication with Our

Furnace Brazing and Tighter Clearances!
STAGE 2 10" STREET/STRIP CONVERTERS
MAKE
TRANSMISSION TYPE

GM

350/400

GM

POWERGLIDE

GM

4L60

GM

4L80

FORD

C4 24 SPLINE

FORD

C4 26 SPLINE

FORD

C6

Stall Options:
2500 - 2700
2800 - 3200
3200 - 3400
3600 - 3800
3800 - 4200
CUSTOM
---