Best Darn Torque Converters in the World!
STAGE 4 10" LOCK UP STREET/STRIP CONVERTERS

STAGE 4 10″ LOCK UP STREET/STRIP TORQUE CONVERTER
The heavy duty 10″ lock up converter has an oversized Billet lock up piston for exceptional durability in all applications. A Billet Front Cover is standard and all fins are furnace brazed in heli brazed for added strength. Stall speed can be set for 2,800 to 4,500 RPMs.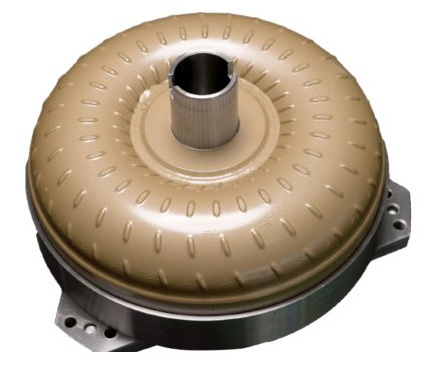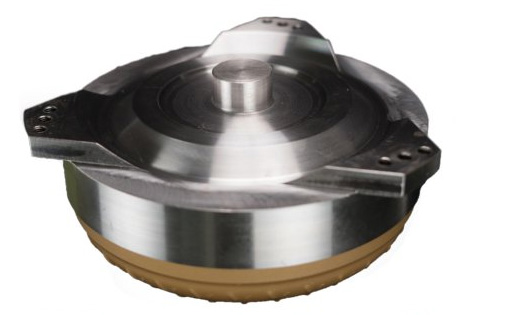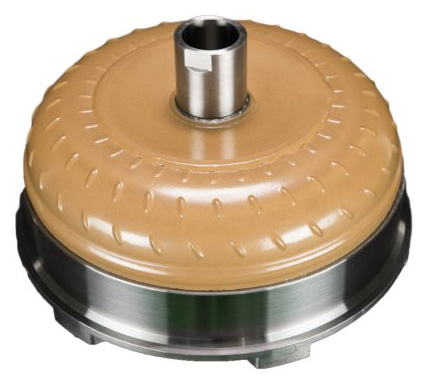 FEATURES
Three new Torrington Bearings

New Flanged Impeller Hub

New Billet Turbine Splines

Furnace BraZed and Heli Brazed Fins

Billet Oversized Lock Up Clutch

Billet Front Cover

Computer Balanced

Pressure Leak Test

Best Price in the Industry

Built to Your Specifications

Maximum Torque Multiplication with our Furnace Brazing and Tighter Clearances!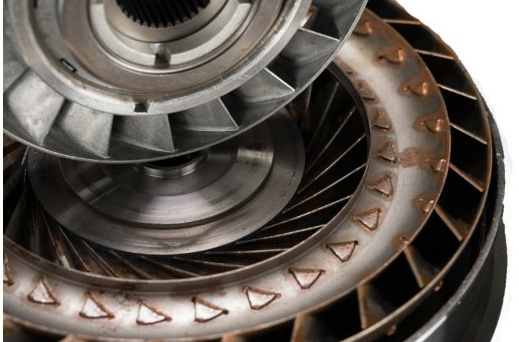 STAGE 4 10″ LOCK UP STREET/STRIP TORQUE CONVERTERS
MAKE
TRANSMISSION TYPE

GM

4L60

GM

4L60E

GM

4L80E

GM

6L80E
---